Back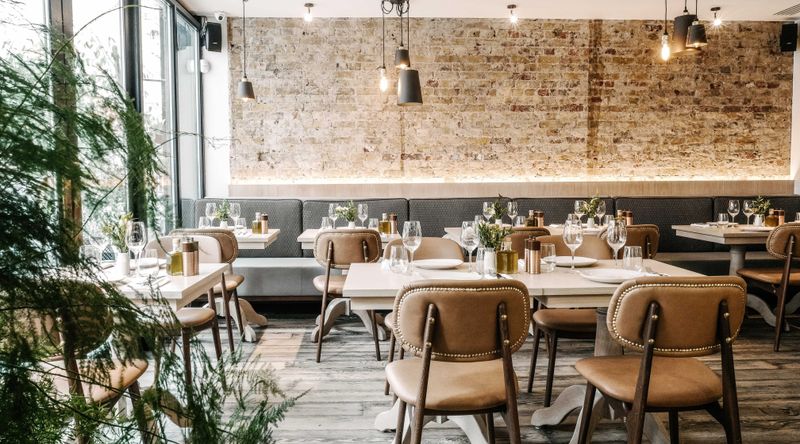 Monetary Voucher
The perfect gift! this voucher entitles you to a dining experience at Meraki.
Nestled in the heart of Fitzrovia, our team has scoured the length and breadth of Greece's regions to find the most tantalising ingredients such as Bottarga from Mesologgi, tomatoes from Santorini and butter from Crete, creating a menu that tastes of the soul of Greece with seasonally changing sharing mezze dishes, chargrilled meats and whole fish dishes that are carved right in front of your eyes at the table and offers the heart and warmth of the Mediterranean.… simply choose your price and write your message.
This voucher is valid 48 hours after purchase, for 12 months.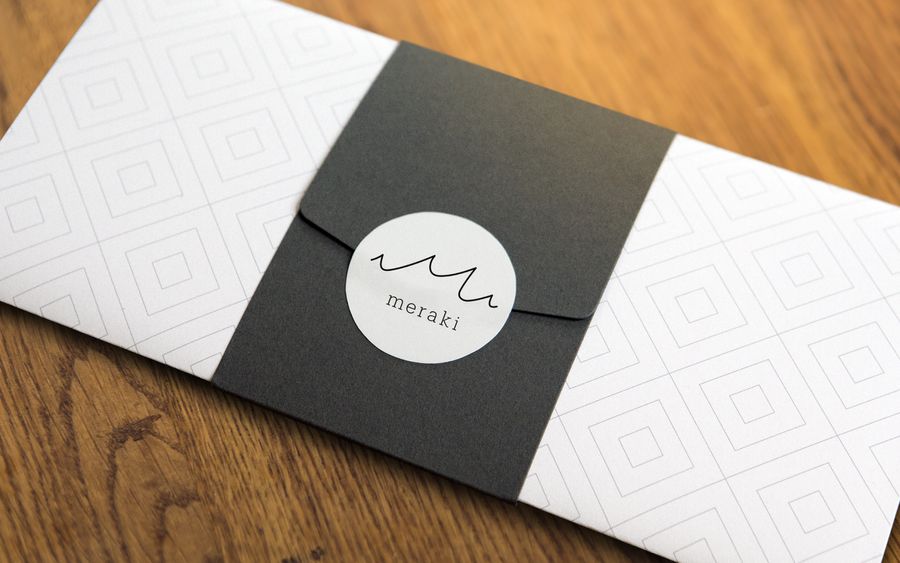 Packaging and delivery
Your voucher has been beautifully designed, ready to be printed from your printer at home. Your voucher will be emailed to you, and can be presented on a smartphone to be redeemed.